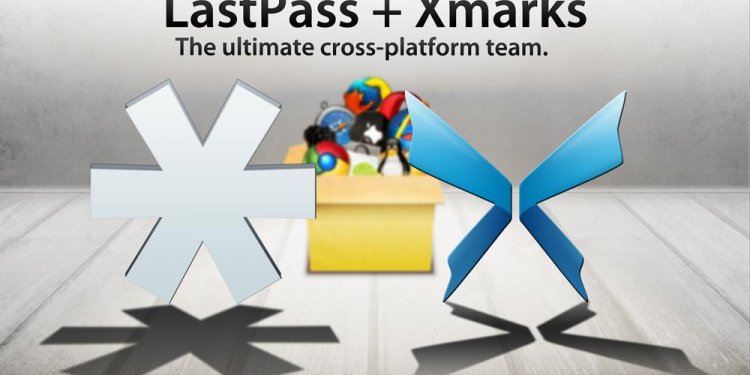 Xmarks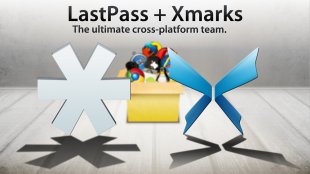 In our efforts to carry you broadened, go-anywhere usage of your computer data, we're excited to announce that LastPass has acquired Xmarks! It's a good opportunity that not only guarantees the survival for the Xmarks add-on, but will even improve our objective to give you top data-syncing resources available.
Xmarks, formerly called Foxmarks, supplies the world's leading browser add-on for cross-browser bookmark sync that has successfully grown to over 4.5 million people syncing significantly more than 1 billion bookmarks across 5 million computers. Xmarks is now a fundamental element of the browsing experience for scores of people, and you may relax knowing we continues to increase the service inside following months.
Xmarks is transitioning to a "freemium" business structure, the same design that allowed us to grow into a thriving, lucrative business. The internet browser add-on therefore the majority of what people have enjoyed will stay free. Users may then choose to buy Xmarks Premium for $12 per year, including brand new improved features like Android and iPhone cell phone apps, priority assistance, plus. The Xmarks and LastPass Premium choices can also be found bundled together at a lower membership price of $20 annually. For present LastPass Premium people, this implies you'll update these days just for $8 much more annually.
We believe the acquisition will show to be profitable due to the typical goal provided by LastPass and Xmarks. Xmarks suits LastPass' eyesight of protected, universal accessibility the information and knowledge that offers you entry to your digital life. As the ultimate cross-browser, cross-platform staff, Xmarks and LastPass will continue to work collectively to simply help more and more people simplify their digital lives and access their particular information from anywhere, at any time.
We're excited to enjoy Xmarks to your LastPass family, and wish you may help both these great services throughout your company plus Premium registration. To learn more, kindly take a look at FAQs.
Share this article
Related Posts